Site At-A-Glance
---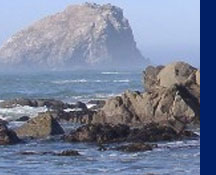 OCEAN TODAY
Ocean Climate
Biodiversity
CO2 Emissions
Coastal Resources
Disease
Economic Effects
Extreme Weather
Fresh Water
Fresh Water to Ocean
Ocean Acidification
Ocean Currents
Polar Melt
Small Island Nations
Adaptation
Invention
Mitigation
Participation
Ocean Literacy
One Big Ocean
Shaping the Features of the Earth
Weather and Climate
A Habitable Planet
Diversity of Life
Humans and the Ocean
An Unexplored Landscape
The Physical Ocean
UN World Ocean Assessment
UN Atlas of the Oceans
Census of Marine Life
CoML Species of the Week
IOC/UNESCO
US Ocean Policy
Consortium for Ocean Leadership
The Joint Ocean Commission Initiative
Report: Interagency Ocean Policy Task Force
Report: Changing Oceans, Changing World
EU Ocean Policy
NOAA Ocean Explorer
NOAA
NOAA Ocean Explorer
Encyclopedia of the Sanctuaries
National Oceanographic Data Center
Google Ocean
Millennium Ecosystem Assessment
Current State and Trends Assessment
Scenarios Assessment
Policy Responses
UNEP: MES Synthesis Report
Encyclopedia of Life
Eye on Earth
International Polar Year
History of Polar Years
International Polar Year and the Int'l Space Station
Additional Resources
Milstein Hall of Ocean Life
Circle of Blue | Fresh Water News
The Cultural Ocean
UNESCO
International Oceanographic Commission
Ocean Portal
UN-Oceans
Maritime History
Maritime Museums
Libraries, Archives and Specialty Collections
Ships and Boats
Women and the Sea
Online Collections and Resources
Maritime Bibliographies
Ocean Art and Literature
Maritime Traditions
Archaeology
Boats and Boatbuilding
Fishing and Seafaring
Maritime Material Culture
Music and Poetry
Religion and Mythology
People of the Sea
Rituals, Ceremonies and Festivals
Traditional Maritime Industries
Magazines and Journals
Ship & Ocean Journal
OCEAN Magazine
National Maritime Digital Library
International Journal of Maritime History
Coriolis: Interdisciplinary Journal: Maritime Studies
American Neptune
Classic Boat
Chasse Maree
WoodenBoat
Sea History
Ocean Publications
Sustainability
Climate and Global Warming
Ocean Policy, Zoning and Management
Biomedical Research
Classics
Fresh Water
General Reference
History of Marine Science
Marine Life
Photography
Citizens of the Ocean
Lighthouse Projects
Conservation and Cleanup
Marine Environment
Cultural Traditions
Islands
Exemplars
People
Organizations
Curricula
Programs
Places
Ten Ways to Use Less Plastic
Five Things You Can Do for the Ocean TODAY
Ocean Classroom
Online Resources
Coastal Issues
Commerce
Conservation
Cultural History and Traditions
Fisheries and Food
Fresh Water and Sanitation
Law of the Sea
Marine Biology
Ocean Data
Ocean Energy
Ocean Planning
Curriculum Catalog
Ocean Careers
Careers in Maritime-Related Fields
Maritime Academies
Maritime-Centric Colleges and Universities
Traditional Boatbuilding to Yacht Design
Ocean Schools
World Ocean Media
Visualization Theater | Ocean Events

Ocean Directory
Browse by Category
Search Directory
Add a Listing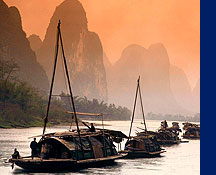 PROGRAMS
The Sea Connects All Things Lecture
World Ocean Exhibits
Subscription Services
Module I: Ocean Climate
Module II: Ocean Biodiversity
Module III: Ocean Energy
Affiliates
Our Ocean Space
Submit an Ocean Space Project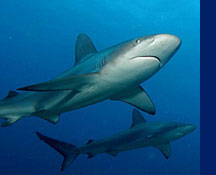 WORLD OCEAN RESOURCES
World Ocean Blog
World Ocean Exhibits
World Ocean Forum
World Ocean Journal
World Ocean Observer (Monthly e-Newsletter)
World Ocean Radio
World Ocean Solutions
World Ocean Video
Breaking Waves (Ocean News)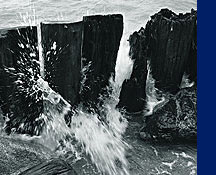 ABOUT THE WORLD OCEAN OBSERVATORY
Introductory Video
History
Mission
Advisory Board
Staff
Sponsors
Make a Contribution
Contact Us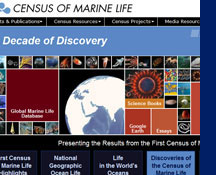 PARTNERS
Census of Marine Life
Compass Light Productions
Google Ocean
Global Forum on Oceans, Coasts and Islands
Ocean Health Index
The Ocean Project
Subscription Service Affiliates
UN Atlas of the Oceans
World Ocean Network

Credits
---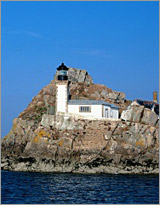 Technical consultation has been provided by NOAA, National Ocean Service. www.NOAA.gov
Website development and technical services provided by Whitelancer Web Development.
Photographs courtesy of many generous environmental and marine photographers including but not limted to Philipe Plisson, NASA Images, Marine Photobank.org, Peter Neill, Christopher Martin Photgraphy, and the many keen-eyed, talented individuals who advocate for the ocean through their talents in capturing its beauty and dimension.
Contents copyright ©2014 World Ocean Observatory.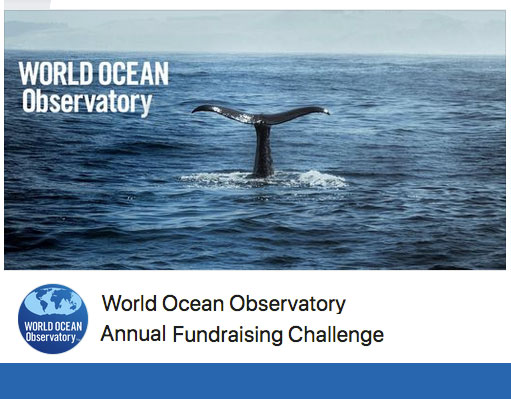 We have a dollar-for-dollar
matching gift opportunity this year:
every dollar raised up to $20,000 between
now and December 31st
will be matched, doubling your impact!
You can give in two ways:
1. Donate via Paypal
2. Give through our Facebook Fundraiser
WORLD OCEAN EXPLORER 2020
With a game capable of reaching a global audience, WORLD OCEAN EXPLORER can expand interest in ocean issues and habitats, and excite students about the infinite possibilities associated with ocean exploration. LEARN MORE.