A Habitable Planet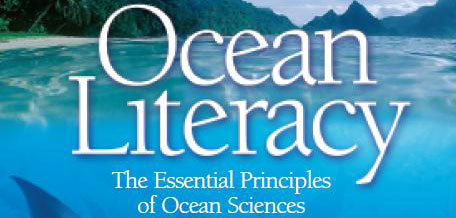 Principle #4:
The Ocean Made Earth Habitable
A. Most of the oxygen in the atmosphere originally came from the activities of photosynthetic organisms in the ocean. This accumulation of oxygen in Earth's atmosphere was necessary for life to develop and be sustained on land.
B. The ocean is the cradle of life; the earliest evidence of life is found in the ocean. The millions of different species of organisms on Earth today are related by descent from common ancestors that evolved in the ocean and continue to evolve today.
C. The ocean provided and continues to provide water, oxygen, and nutrients, and moderates the climate needed for life to exist on Earth.
Next: Principle #5: Diversity of Life
WORLD OCEAN EXPLORER 2021
With a game capable of reaching a global audience, WORLD OCEAN EXPLORER can expand interest in ocean issues and habitats, and excite students about the infinite possibilities associated with ocean exploration. LEARN MORE.
OUTLAW OCEAN MUSIC PROJECT:
A CROSSOVER BETWEEN MUSIC & JOURNALISM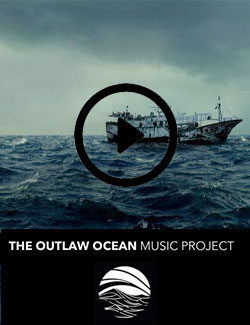 All music in this project is based on THE OUTLAW OCEAN, a New York Times best-selling book by Ian Urbina that chronicles lawlessness at sea around the world. The reporting touches on a diversity of abuses ranging from illegal and overfishing, arms trafficking at sea, human slavery, gun-running, intentional dumping, murder of stowaways, thievery of ships, and other topics. The music is an act of solidarity across geography and language, and an attempt at storytelling from written word to music. It is a captivating collection of inspired songs. Take your pick: listen to ambient tracks, classical, electronic or hiphop.