Advisory Board | World Ocean Observatory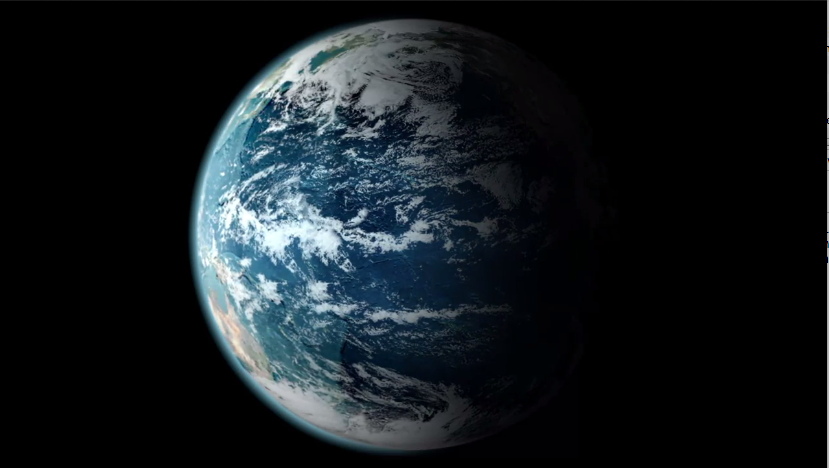 Image credit: NASA Earth Observatory
Board of Directors (2020)*
Peter Neill, Chair, Director
Trisha Badger, Secretary, Managing Director
Tundi Agardy
Mary Barnes
Matthew Murphy
* 100% of the board participates in annual giving to the W2O
Board of Advisors (2020)
The following individuals, among others, have participated significantly
to the development of the World Ocean Observatory.
Paul A. Mayewski
Professor/Director
Climate Change Institute
University of Maine
Bangor, Maine
Dr. Roger Payne
Founder, President
The Ocean Alliance, Whale Conservation Institute
Lincoln, Massachusetts
David Conover
Executive Director, Producer
Compass Light Productions
Camden, Maine
John Seifert
Chairman
Ogilvy and Mather North America
New York, New York
Peter Davidson
Co-Founder & CEO
Aligned Intermediary (AI)
New York, New York
Thor Sigfusson
Founder, Ocean Cluster House
Author and public speaker
Reykjavik, Iceland
Sylvia Earle
Oceanographer
Founder/Chair, Mission Blue
Conservation International
Washington, D.C.
Craig Strang
Associate Director
Lawrence Hall of Science
University of California, Berkeley
Christopher J. (Kim) Elliman
President
Open Space Institute
New York, New York
Charles O. Swenson
Senior Managing Director
Brock Capital Group
New York, New York
Peter P. McN. Gates
Partner, Retired
Carter, Ledyard & Milburn
New York, New York
Dr. Mary Christina Wood
Philip H. Knight Professor, Faculty Director, Environmental and Natural Resources Law
Program, University of Oregon School of Law
Robert A. Johnson
Executive Director,
Institute for New Economic Thinking
New York, New York
Ian Urbina
Investigative Journalist
New York Times
Dr. Jacqueline McGlade
UNEP
Copenhagen, Denmark
Philippe Vallette
Co-Chair, World Ocean Network
General Director, NAUSICAA
National Aquarium
Boulgone-sur-Mer, France
Isabel Hilton
Founder, CEO
ChinaDialogue Trust
London, England
Commodore Rajan Vir
President
The Indian Maritime Foundation
Pune, India
Alex MacCallum
SVP of New Products
and Ventures
New York Times
Dr. Wendy Watson-Wright
IOC-UNESCO; Ocean Frontier Institute
Nova Scotia, Canada
FMI:
director@thew2o.net

DISTANCE LEARNING RESOURCES
To support all educators and parents teaching from home in the weeks ahead, the World Ocean Observatory is pulling together a compendium of home-study tools and resources for teaching and learning about the ocean. These resources can be used by parents, schools, educators and others to address the educational gaps being created by local and national 'shelter in place' initiatives to help flatten the curve on the Covid-19 outbreak. This list of resources is a work in progress: please reach out if you have other key elements that we should be sharing with our global community.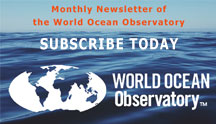 WORLD OCEAN EXPLORER 2020
With a game capable of reaching a global audience, WORLD OCEAN EXPLORER can expand interest in ocean issues and habitats, and excite students about the infinite possibilities associated with ocean exploration. LEARN MORE.